Lake Luzerne NY Tent, Table, & Chair Rentals
Welcome to
aatentrentals.com!
On this page, you will find some of the party equipement we offer for rent! Don't see what you are looking for?
Explore our entire inventory here
and check out all we have to offer. If you have any questions, please don't hesitate to call or email. Our website is open 24 hours for easy online booking.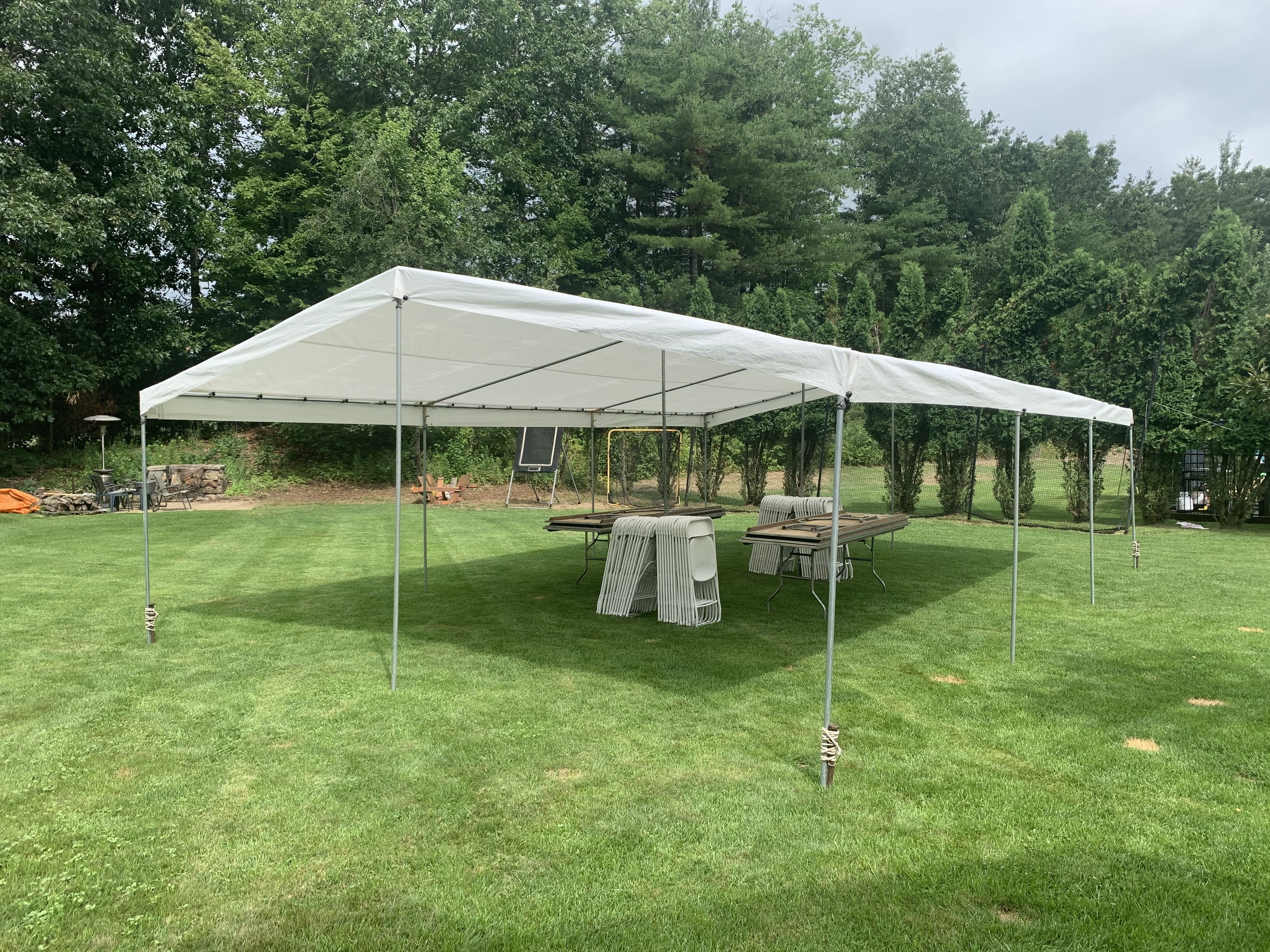 Party Tent Rentals
Our party tents will bring a festive look to any special occasion. We provide three different party tent styles. These include Standard, Valance, and Super Slope. We are sure you will find a party tent that will fit your next party or event!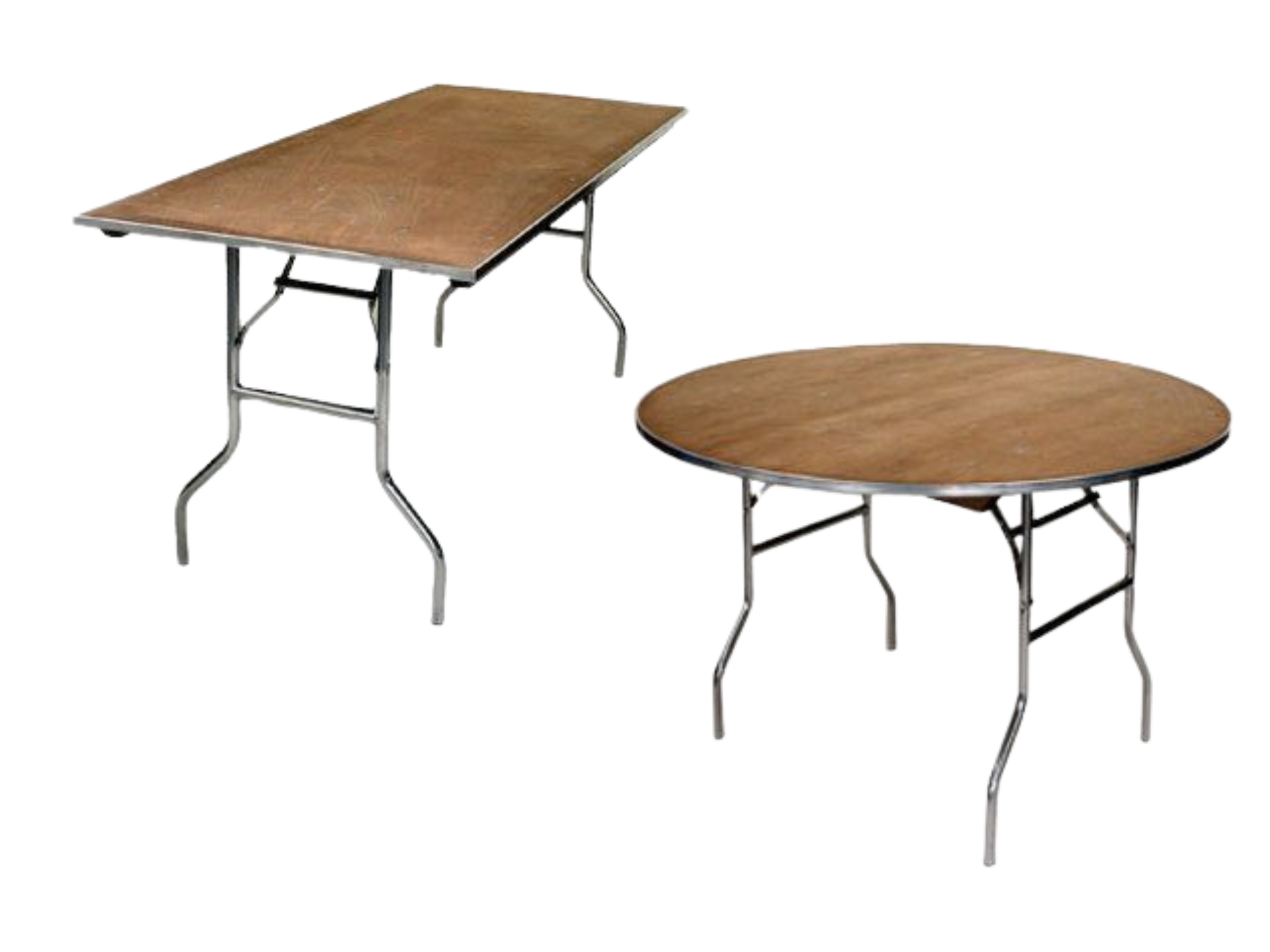 Table Rentals
Our table rentals will suit any party or event. Our inventory includes many difffernt styles. We carry 6' and 8' wood rectangle tables. Need a table to hold food, drinks or vegatables. Check out our 6' chill tables. Planning a event with people standing? Our 30" cocktail tables are a perfect solution.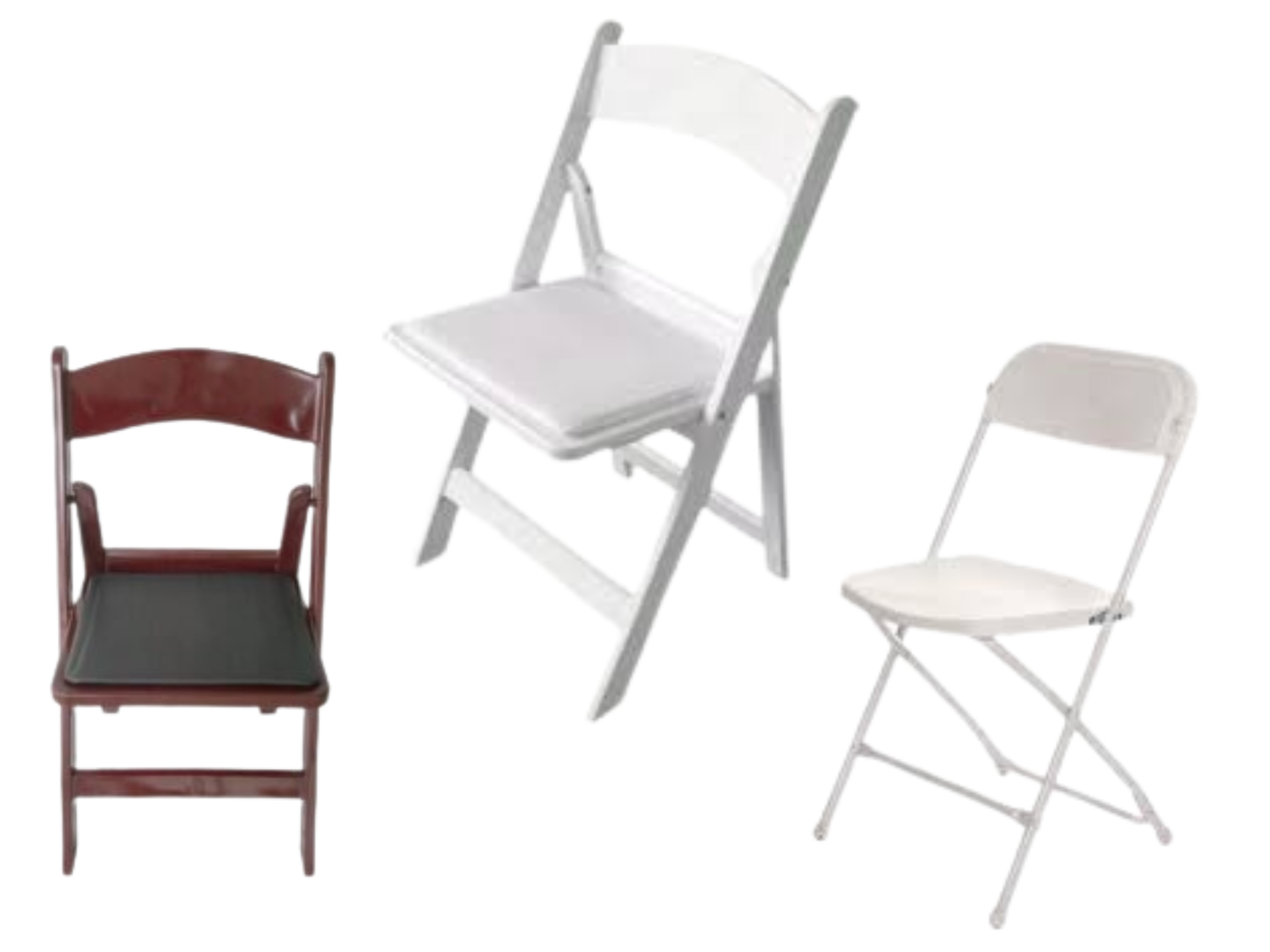 Chair Rentals
Planning a wedding or party and needing extra seating. We carry many different styles of chairs to suit any event. These include Basic white folding chairs, white padded resin chairs, and dark padded resin chairs.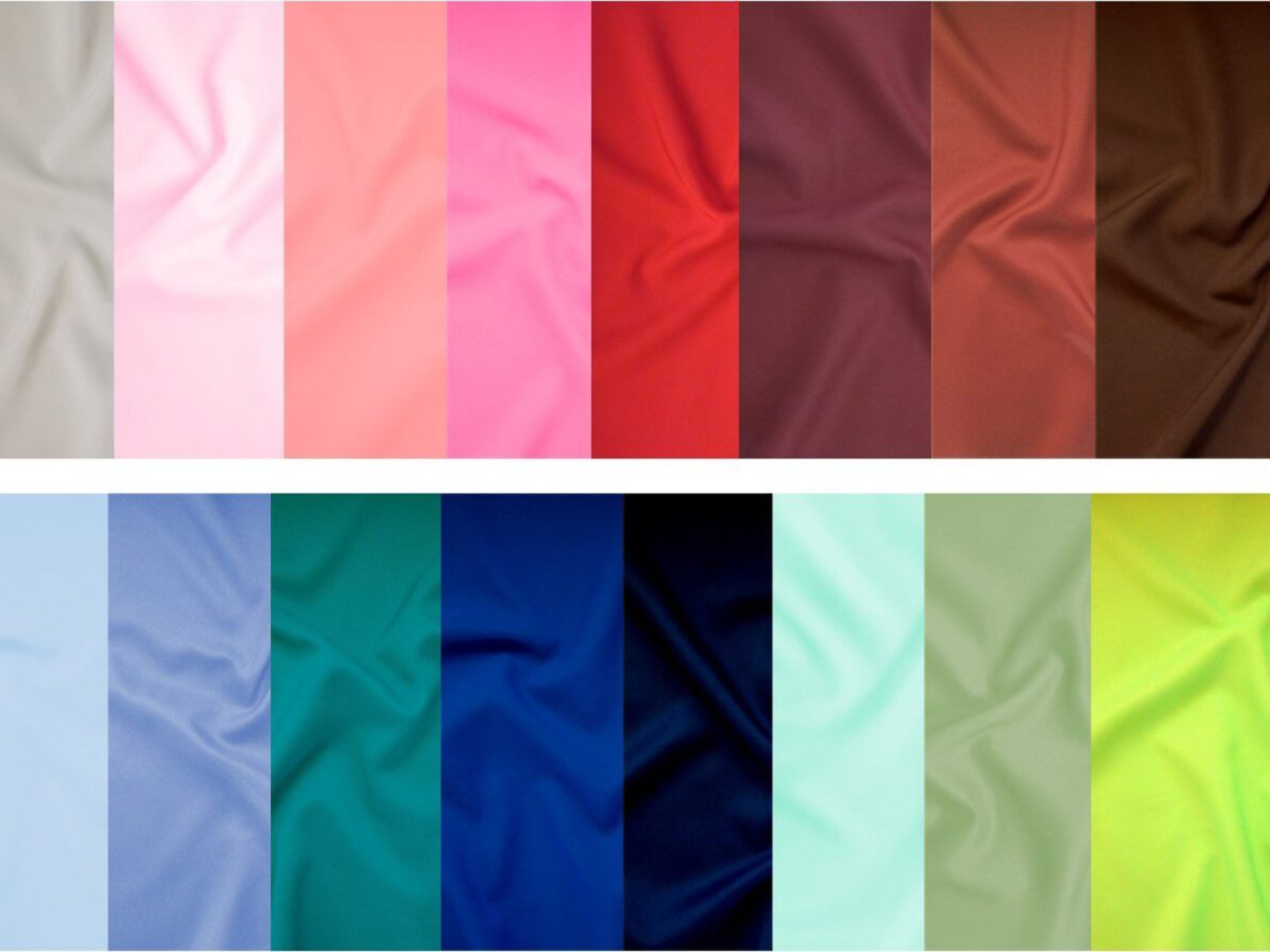 Linen Rentals
We offer restaurant-quality linen and napkins for rent. These are great for weddings and formal events. We have a variety of sizes and color options available.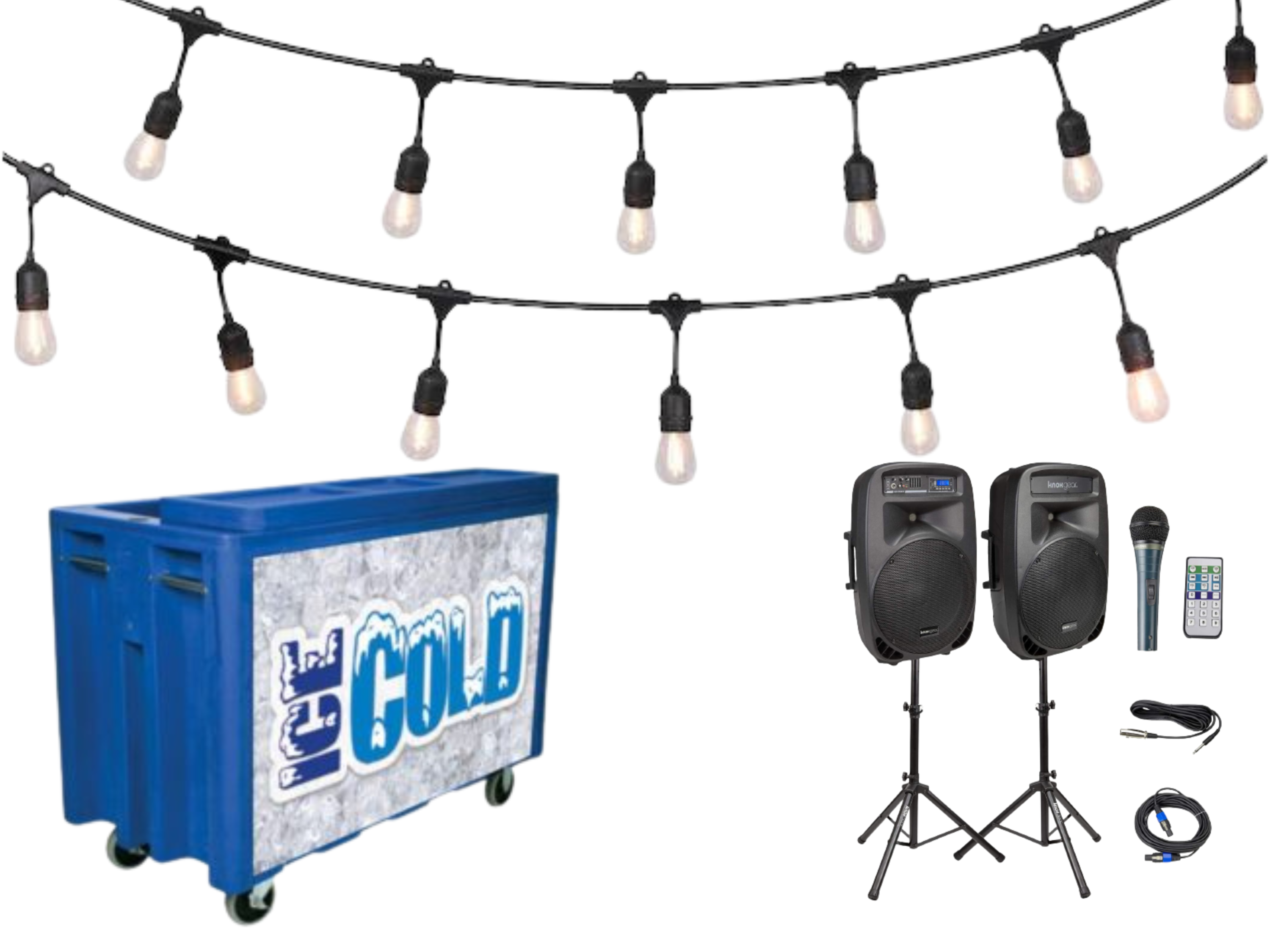 Party Essentials Rentals
We have all your party equipment needs. This includes P.A. System and outdoor party supplies. For the winter months, we carry different style heaters. Are you having your party at night? No problem, we have a variety of different lighting styles available.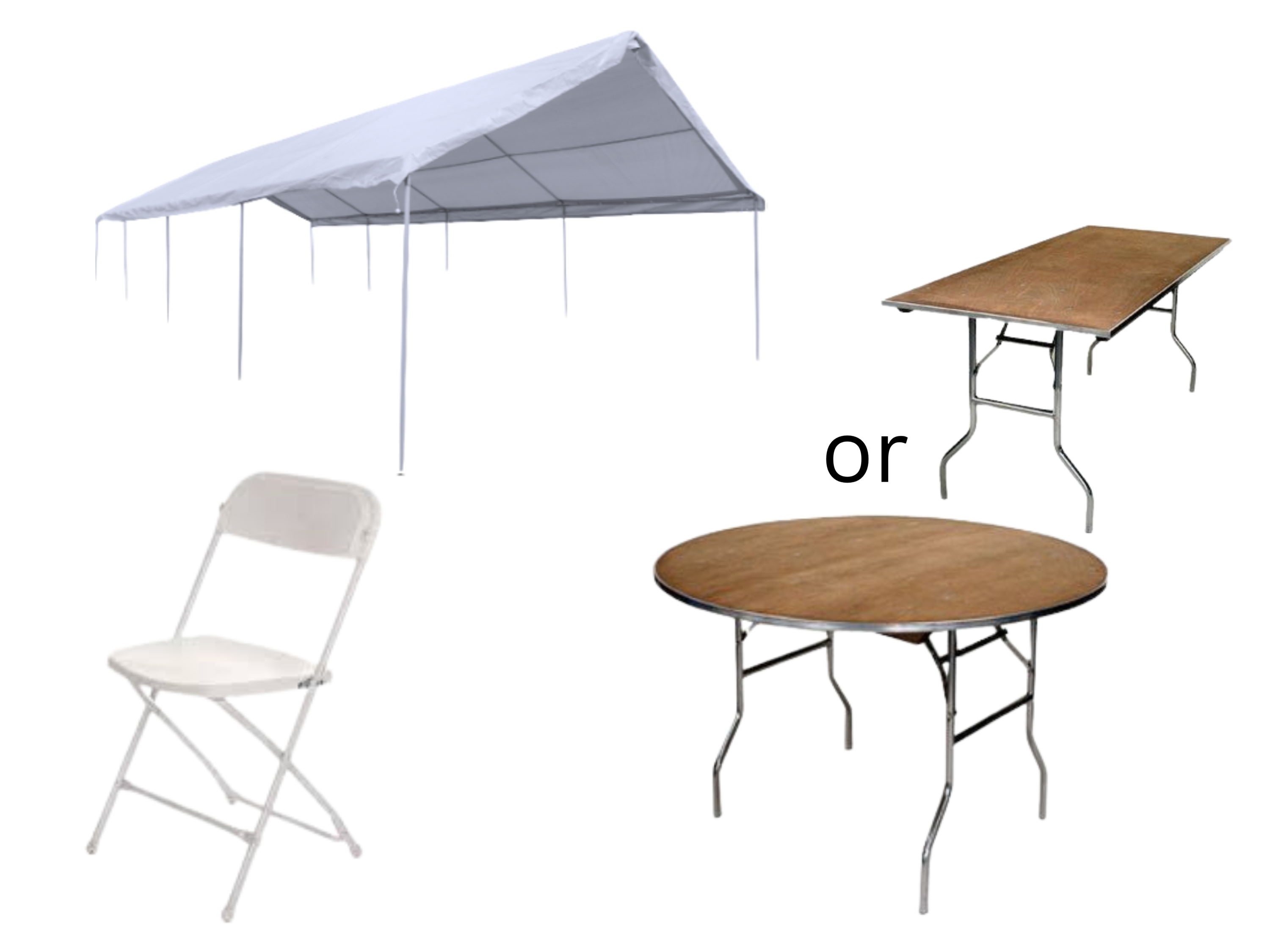 Rental Packages
Are you looking for tents, tables, chairs, and inflatables? We have rental packages that contain all that. AA Tents and Inflatables offers the best quality at the lowest prices. These rental packages are perfect for graduations, family reunions, BBQs, corporate events, and More!
Lake Luzerne Delivery Information
AA Tents & Inflatables is proud to offer free delivery to Lake Luzerne NY. This covers delivery, setup and removal of rental equipment. Delivery usally takes place a couple days before your event. Pickup is the day after your event unless special arrangements have been made. If you have any questions please email us at
info@aatentrentals.com
and we'll be happy to assist you
Lake Luzerne Cancellation & Weather Policies
AA Tents & Inflatables is proud to allow our customers to call or email the office before 8AM the morning of your delivery to cancel due to weather or any other unforeseen circumstance
Easy Online Reservations For Lake Luzerne NY
We are proud to allow our customers to book online 24/7. It's quick and easy. Add all the items you'd like to rent to your cart and click checkout. Our system will guide you through the entire reservation process. If you have any questions along the way, please call our office at
(518) 798-9190
or email us at
info@aatentrentals.com
and we'll be happy to help.